Indispensable recruitment expands in Toronto
Kate Zado, recruitment Director, joins the team at the new Toronto office
Montréal, October 3rd 2022 – indispensable recruitment is proud to announce the hiring of Kate Zado as recruitment Director in Toronto.
This represents an important step towards the growth of this company specialized in the recruitment of high-level executive assistants.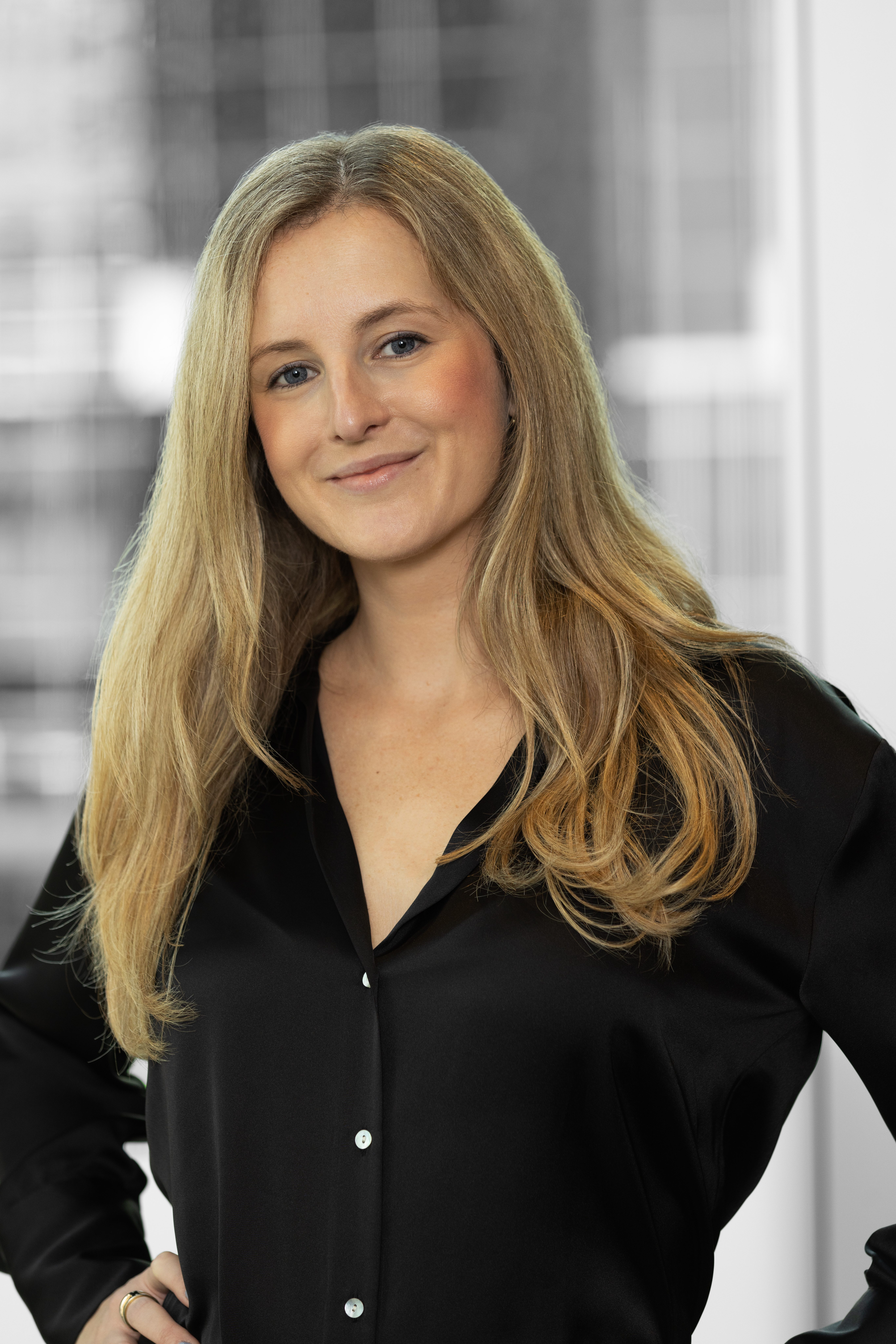 Kate Zado, Recruitment Director - Toronto
« I am extremely proud to finally announce the arrival of Kate, as well as our official development in the Toronto market with a new team on-site! Kate is the exact person we were looking for, with experience in business development and talent acquisition, and we knew from our very first meeting that our collaboration would be indispensable! This was an important step for our firm which continues to grow as an industry leader across Canada. »
-Vanessa Mongeau, President and founder of indispensable recruitment.
« Becoming the Recruitment Director for Indispensable's Toronto office has given me the opportunity to bring my experience in recruitment and business development together to do what I love. My goal is not simply to place people in an environment where they can work. It is also to ensure that they are set up for personal growth and become an integral part of the success of the business. I'm proud to be a part of such a
strong, fearless team of individuals who share the same goals.»
– Kate Zado, Recruitment Director.
About indispensable recruitment
Since its inception in 2013, indispensable recruitment is a major player in the field of executive assistant recruitment.
Passionate about the exceptional value of executive assistants, indispensable recruitment has built a recruitment service worthy of their talent. Indispensable recruitment is a true headhunting firm exclusively offering permanent, high quality positions.
On top of their collaboration with businesses of various sizes to help them reach their goals, the company actively contributes to the appreciation of the value of the executive assistant career through every action.