Since its founding in 2013, indispensable has been a leading player in the recruitment of Executive and Administrative Assistants
A firm specialized in the recruitment of high-level Executive Assistants
Convinced that Assistants can make an exceptional contribution, we have built a recruiting service befitting their skills and talent. indispensable offers and fills only permanent, high-quality positions.
In addition to working with companies of all sizes to achieve their business objectives, we play an active role in promoting and showcasing the Assistant profession in everything we do.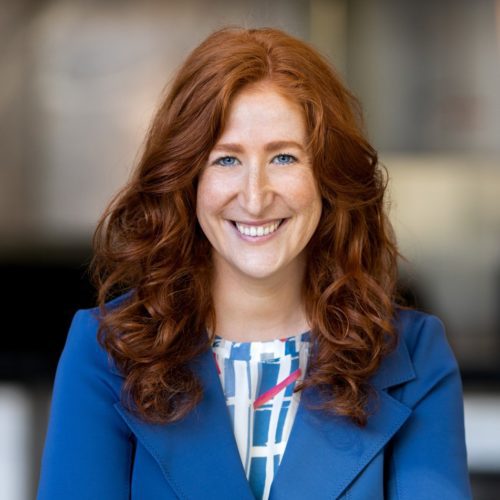 Vanessa has led indispensable since she founded the company in 2013. A born entrepreneur, she soon made the business a leading player in the Executive Assistant community all across Canada. In addition to managing and expanding her business, Vanessa is actively involved in recruitment and client relations operations.
Excited to share her passion for the profession, she makes speeches, organizes exclusive events for Executive Assistants and disseminates information to promote the role. She also served as President of the Board of Directors of the Association du personnel de soutien administratif du Québec from 2016 to 2021. Her mission is to raise the profession's profile of the profession using every means at her disposal. A graduate of HEC, her rigorous yet warm approach appeals to clients and candidates alike.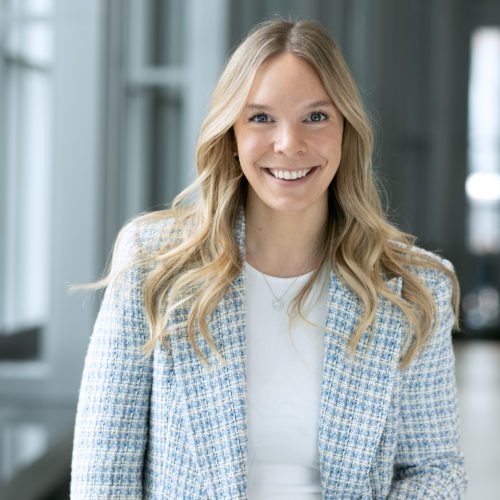 At indispensable recruitment since 2016 and a Partner since 2021, Charlène has quickly established herself as the reference for Executive Assistant recruitment. Her keen interest in developing good professional relationships enables her to understand clients' needs well and offer a personalized service. Committed to the profession and always in search of the best talent, she stands out with her kindness and listening skills. Additionally, with a desire to give back to her community, Charlène has been involved with the Let's bond collective since 2020. With a degree in Industrial Management, she is also recognized for her proactivity, versatility, and great ability to work in a team.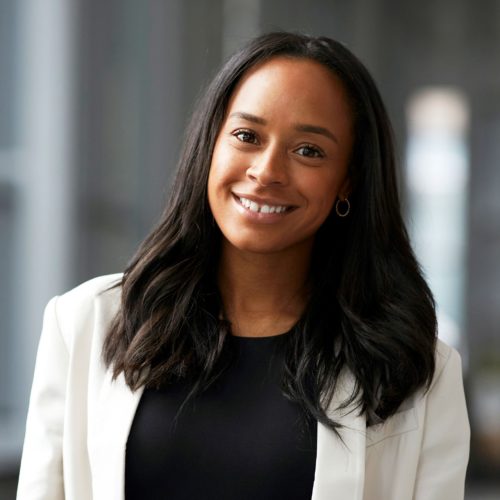 Since joining the indispensable team in 2019, Laurence has earned a reputation as a great listener and a true team player. She is results-oriented and driven by a desire to find the best talent for the job. Her professionalism and analytical skills allow her to make lasting, successful matches and build rewarding relationships with her clients. Laurence came to indispensable with a Bachelor's degree in Labour Relations, looking to put her dedication and perseverance to good use.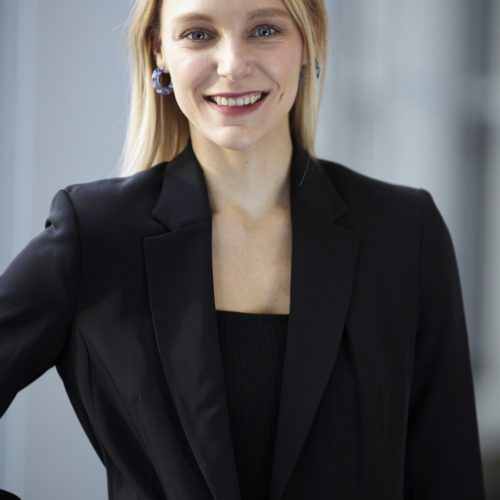 Passionate about talent acquisition and completing her studies in human resources management, Catherine joined the indispensable recruitment team in 2021 as a Recruitment Specialist. Having experience as an Executive Assistant in the past, she stands out for her knowledge of this essential profession. Curious and attentive, Catherine knows how to develop trusting relationships with both her candidates and clients. She is determined to showcase her candidates by adopting a human and accessible approach.
Having developed a real passion for talent acquisition in 2021, Julie immediately had a knack and preference for headhunting in the administration field. Joining a team specializing exclusively in the recruitment of high-level Executive Assistants was the natural next step in her career.
Her great listening skills, sensitivity, and developed emotional intelligence enable her to quickly establish trust and easily understand the needs of candidates and clients. Persistent and always positive, Julie aspires to guide people towards their ideal employer.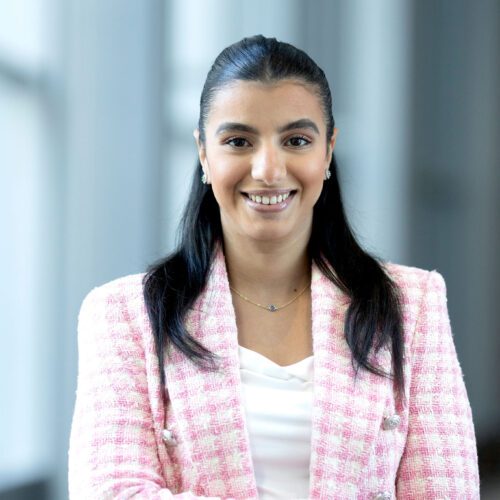 Amina has a degree in Human Resources and over 2 years of experience in the field of recruitment and headhunting. Her passion for talent acquisition and her expertise in sourcing have allowed her to develop advanced skills in talent search, network development, candidate communication, and recruitment project management. Amina has a strong understanding of current job market trends and best recruitment practices. She is driven by her passion for human relations and enjoys helping individuals discover their true potential.
To be the leader in Assistants recruitment
Our purpose is to create perfect matches between clients and Executive Assistants.
To achieve that goal, we offer headhunting services based on state-of-the-art methods, a deep understanding of clients' business needs and our extensive knowledge of the market.
Eager to provide an exceptional experience for our clients and candidates, indispensable supports its partners at every stage of the hiring process, from needs-assessment to employee induction.
In addition, our team strives to promote the role of Executive Assistant. We launch frequent initiatives to encourage discussion within the professional community and to share information about this wonderful occupation.
Wanting to contribute
indispensable was created with the desire to promote the assistant's role and put up front the women, as well as a few men, who embody it. This wish to contribute to the profession remains central to the way we work and develop our relationships within our team as well as with our clients and assistants. We also rely on the power of mutual support to increase the impact of our projects and fulfill our various mandates.
Unfold its full potential
We believe in the possibility for everyone to deploy their full potential. Within our team, we advocate a strong spirit of initiative, a continuous learning posture and a willingness to give our best every day for the team, the clients and the assistants.
Focus on pleasure
We rely on pleasure every day to achieve our ambitions. It's the essential fuel that allows us to approach challenges creatively and positively and makes us want to excel. And above all, there is no greater pleasure for us than to make a difference in the lives of our assistants by finding the right position for her, with the right client and vice versa.