Tomorrow's Executive Assistants Mentorship
Our goal
Since the founding of indispensable recruitment, we have developed several initiatives to stimulate the professional assistant community and increase its influence. In response to numerous requests for a mentoring plan, we are proud to introduce our newest project, the Tomorrow's Executive Assistants Mentorship Program. This mentoring program is for Administrative Assistants who wish to progress to an executive support role.
What you can expect
As part of the Mentorship Program, you will be paired with an experienced Executive Assistant for one year. Monthly meetings will be scheduled with your mentor to discuss the topic of the month. She will share her best tips and advice geared to your needs, as defined beforehand by email.
Our Mentors
Our team has carefully selected the mentors who will take part in the program. Representing everything from SMBs to large corporations, all mentors have more than 10 years of experience as Executive Assistants in a variety of settings. They will provide the support you need to reach your professional goals.
To participate in the mentorship program, you must have been in an Administrative Assistant role or the equivalent for at least two years. Provide us with a copy of your resume, a link to your LinkedIn profile and a cover letter (maximum: one page), including:
A brief description of your current position

Your professional goals

Your expectations and objectives for the mentorship program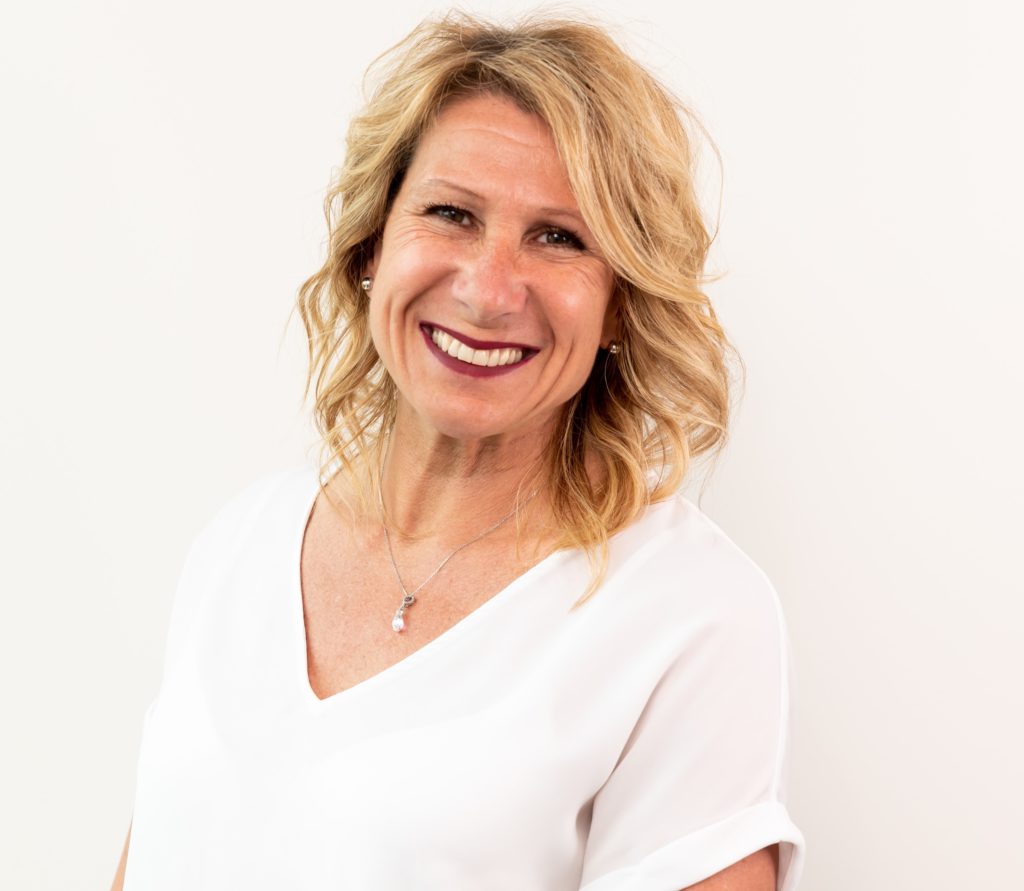 I started my career as a secretary in the early '90s, a position I held for about 12 years. My career path then led me to sales as a major account representative, where I stayed for a little over 10 years. Making the most of my secretarial experience, the company's president gradually delegated all the administrative tasks supporting the sales team to me, while I continued to carry out my role as a representative. Over the years, I realized that being an administrative assistant was my passion.
Seven years ago, I left the company and my work as an account representative. Ever since, I have been working as assistant to the CEO, the president and the two vice presidents in the construction division.
Today, I want to pass on my knowledge and expertise to the next generation and help them discover the wonderful profession of executive assistant.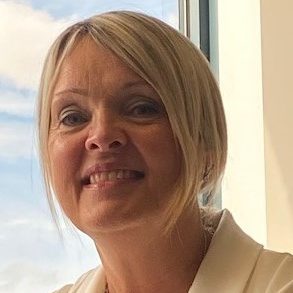 When I was growing up, my father had an accounting office at home and I loved helping him with administrative tasks. That is how I developed my affinity for the profession of assistant. Naturally, at the end of my high school studies, I enrolled in an office automation program.
After more than 35 years in this profession, I am still passionate about it. I have worked for several large companies, including more than 30 years with ABB Inc., a multinational company that offered me many learning opportunities. Throughout these years, I have had the chance to work with very inspiring people who trusted me and gave me opportunities to excel and to understand the importance of my role. From the financial sector to communications and public relations, to sales, and finally to the position I coveted as "Assistant to the President," everything has helped me grow in my role as assistant. In December 2019, I felt the need to explore a different side of my profession before retiring. My wish was to join a family business where I could put my skills to good use, and it came true when I was approached for an executive assistant position at Deschênes Group, a family business that met my objectives in every way.
By joining the mentoring program at Indispensable Recruitment, another of my aspirations was realized. Like many assistants, I would have greatly appreciated the support of other experienced assistants throughout my career. The absence of a next generation of assistants on the horizon and the desire to share my own experience in this wonderful profession also sparked my interest in the mentoring program. I look forward to discussing this exciting and motivating profession.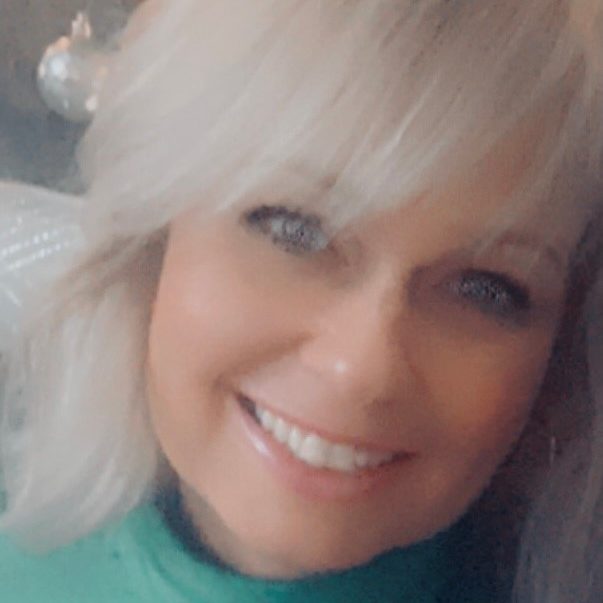 Organization, proactivity and business sense are part of my DNA, so it was natural for me to embrace this career.
This job is exciting and, depending on the company in question, can really come into its own in terms of its scope and personality.
Having the privilege to team up with managers, to make them shine and to accompany them in their daily life is very motivating for me.
Being a mentor is also a privilege because it gives me the opportunity to share my passion and skills with people who want to raise their knowledge and practices to the next level and share their own experiences.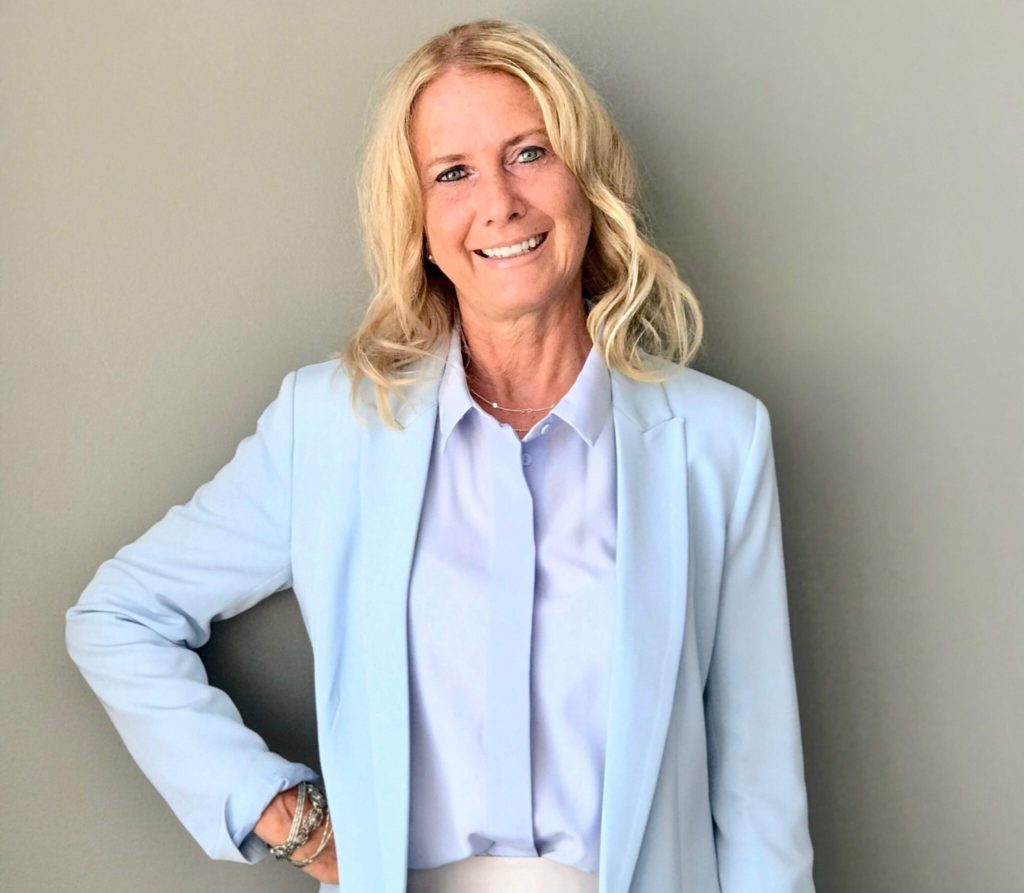 Executive Assistant to the Assistant General Director – Centre de services scolaire des Mille-Îles
I have over 30 years of experience in secretarial work. I was a member of the executive team of the APSAQ (Administrative Support Staff Association of Quebec) for two years. I also served on a committee for an organization's executive assistant succession program.
Since October 2018, I have been working at the Centre de services scolaire des Mille-Îles in a management position as Executive Assistant to the Assistant General Director, Dominique Robert. I am very happy to have moved into this position; my job is a perfect fit for my career aspirations.
For me, giving back is fundamental and a part of who I am. It's not just about teaching someone something: it's how you do it that's important. The next generation is essential.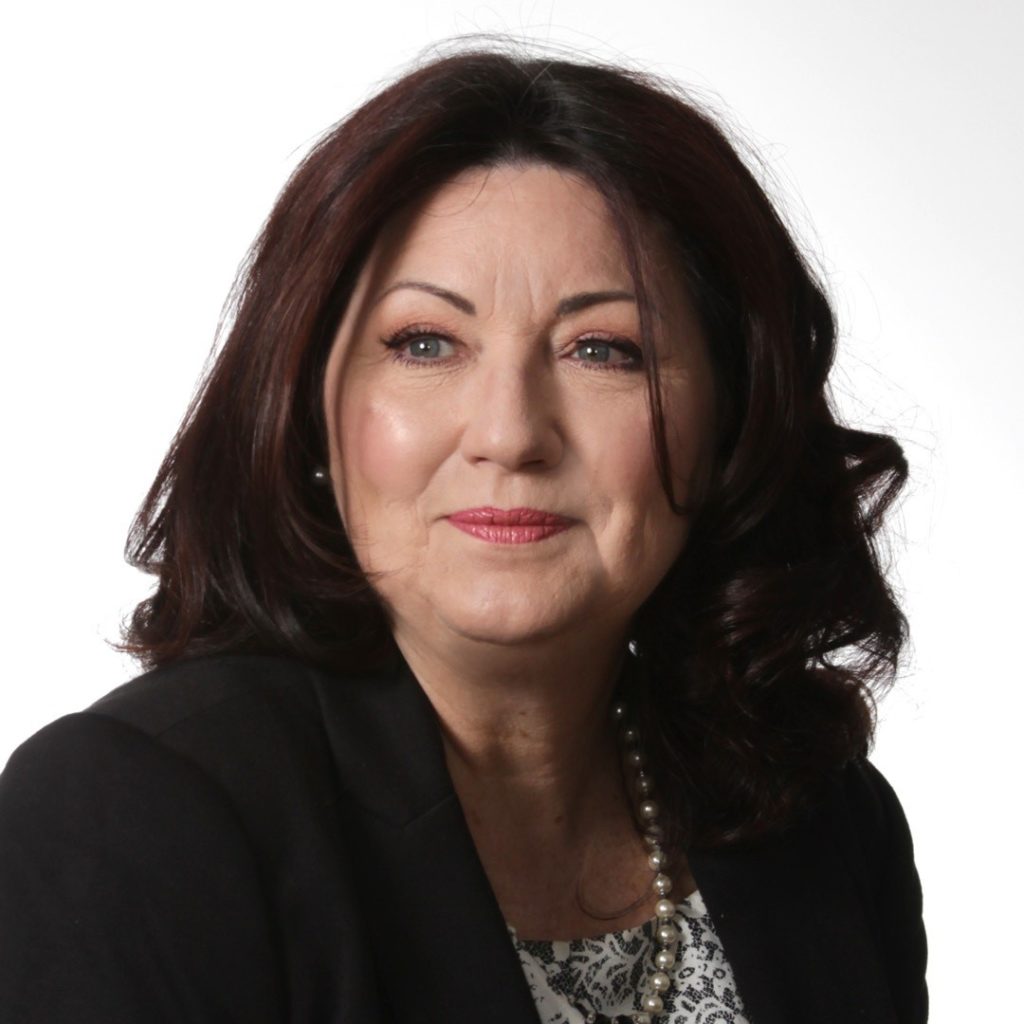 I have been an executive assistant for over 30 years. I recently left my job after 29 years at the same company in the financial industry. For the past two years, I have worked in the health sector. I wanted a new challenge. We shouldn't stay in our comfort zones when we feel the need to expand our horizons. You have to want to take the next step, and not be afraid of the unknown.
I love the profession of assistant for its complexity but also for its ease. It is an inspiring job that allows us to grow every day. You might think it is a routine job, but it isn't. One minute everything is calm, and the next it is chaos. Routine is rare, and even though some tasks are repetitive, there is no such thing as a typical day.
The lack of future assistants made me want to get involved in the mentoring program. People are reluctant to get into this profession because it is not well known. However, being the assistant to a CEO is a prestigious job, in my opinion. It's a great career. Nowadays, the assistant to the CEO does more than serve coffee and greet visitors. She is an integral part of the management team. She is the leader's right hand and an important member of the team. She has access to privileged information and is trusted by her peers because she is known for her ability to keep confidences.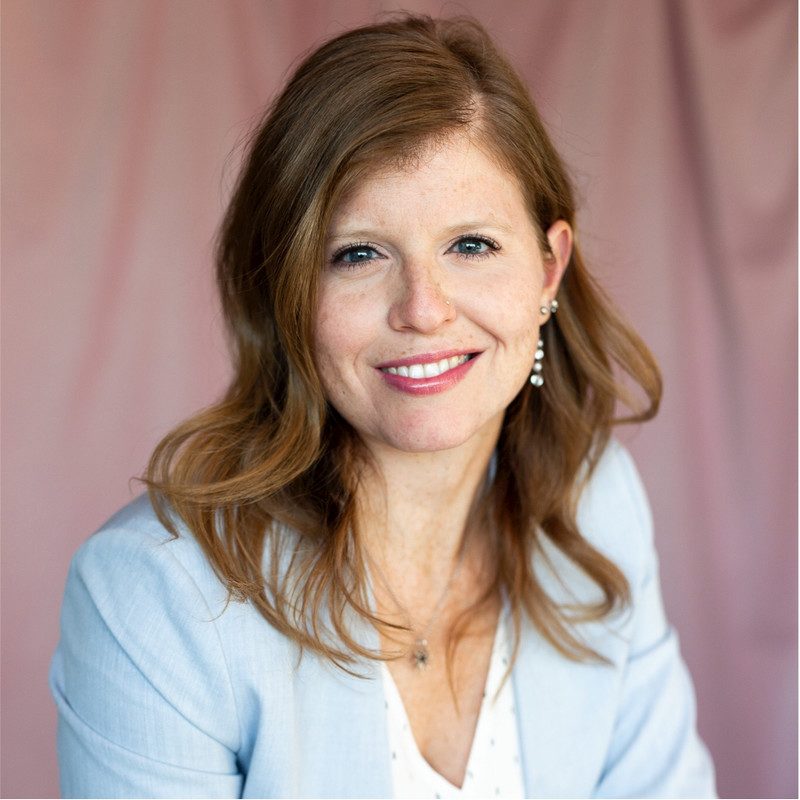 I worked in the media industry (Radio-Canada, Astral Media and Bell Media) as a sales coordinator and sales and management assistant before moving on to the real-estate industry (Oxford Real Estate Group) as an executive assistant. I am still an executive assistant today, but now I work in the agri-food industry with the Exceldor Cooperative management team. At the same time, I am pursuing university studies in business administration (management).
Over the years, I have also made it my mission to help the managers I work with become better at their jobs every day. I truly believe that the right assistant can have a positive impact on a manager, on a team and even on a company. I try to make a difference every day.
I want to be a mentor and to promote a positive image of our profession so that a new generation can see the possibilities that this field offers. A position like this can provide an exciting career, a day-to-day life that is far from routine, and a whole lot of challenges!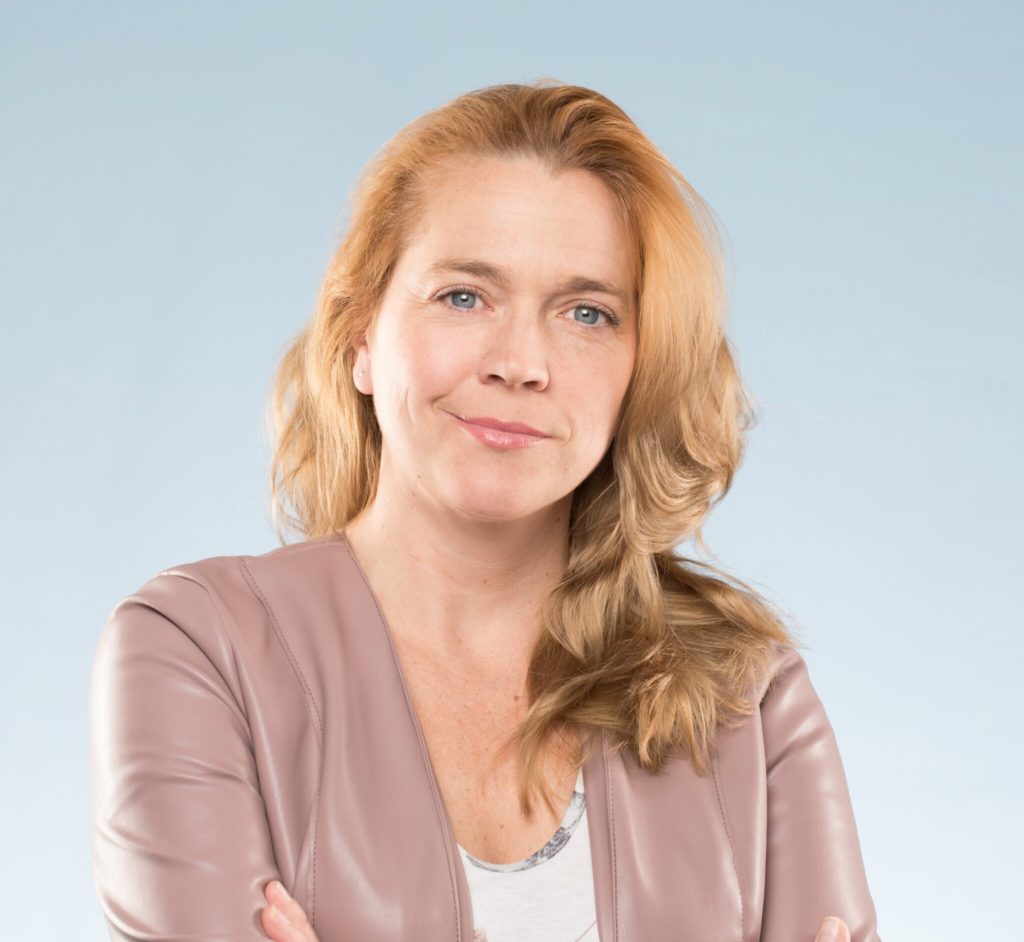 To paraphrase the words of Asterix, I fell into the administrative support business somewhat by accident. After a stay in English-speaking regions, I came back to Quebec in 1999 and took a job as a receptionist at a Montreal fashion company out of necessity, to pay the rent.
One thing led to another and thanks to my bilingualism, I picked up administrative skills through temporary positions as an administrative assistant and customer service representative. A great opportunity came up in 2001 during an interview, when there was instant chemistry between me and the vice-president of a large pharmaceutical company, and I obtained my first executive assistant position despite my limited experience. The first lesson I learned as an executive assistant is that, along with skills, the keys to successful collaboration between a manager and his or her assistant are compatible personalities and a close working relationship. All the rest can be learned!
Over the years and with help from the inspiring leaders I have worked with, I have come to understand how important my role is to the business leaders I support. When they take the time to ask for my opinion, I recognize the confidence they show in my skills and judgment. Through the projects they ask me to take on, I sense that they believe in the added value I can provide as the person they entrust with their professional lives and day-to-day schedules.
Today, I would like the career of administrative or executive assistant to be valued more highly—not just as a fallback position, but as a rewarding professional choice: the choice to play a logistical and advisory role with the greatest leaders of today and tomorrow.
When I learned about the mentoring program at Indispensable Recruitment, I was immediately won over. How I wish I had had the opportunity to seek advice in difficult situations! How I wish I had known years ago what I know today, and how I wish I knew today what I will know a few years from now! The mentoring program not only provides opportunities to share valuable knowledge in a profession where the demand is constant, it also raises the profile of a position that is irreplaceable in today's corporate environments.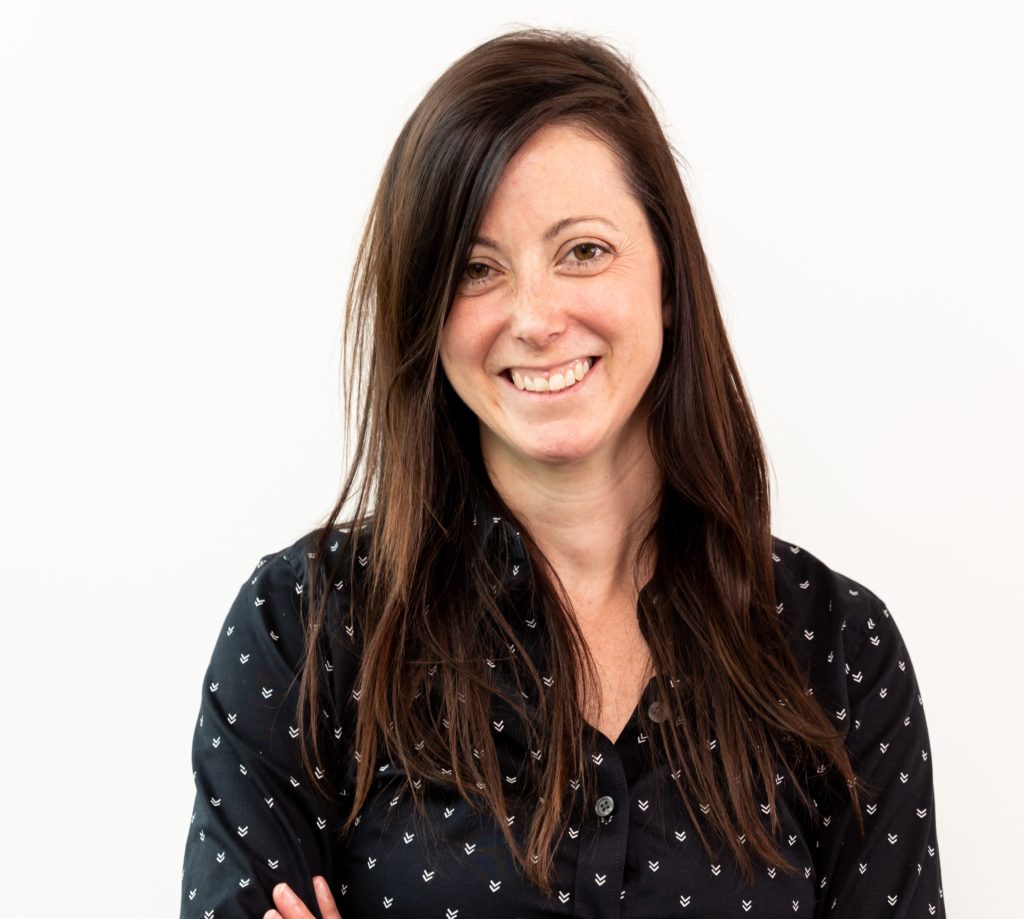 After graduating as a laboratory technician, I decided to change careers. I became an administrative assistant and then an administrative coordinator. It was supposed to be a temporary stepping stone during my undergraduate degree, but this profession turned into a real passion for me. From pharmaceuticals to marketing and eventually landing in the financial field, I have learned a lot from this profession, and I enjoy every opportunity to learn and demonstrate my abilities.
I love this profession because it allows me to showcase my organizational and listening skills, my human side and my talent for organizing and juggling priorities.
At the beginning of my professional life, I would have liked to have someone to guide me through my career. I was fortunate to have a great manager early in my career to help me understand the dynamics of different types of businesses; she gave me confidence in my strengths and helped me work on my weaknesses. I would like to do the same for a junior assistant just starting out in the profession and possibly help them avoid a few pitfalls and ease their way. Simply and humbly put, to give back!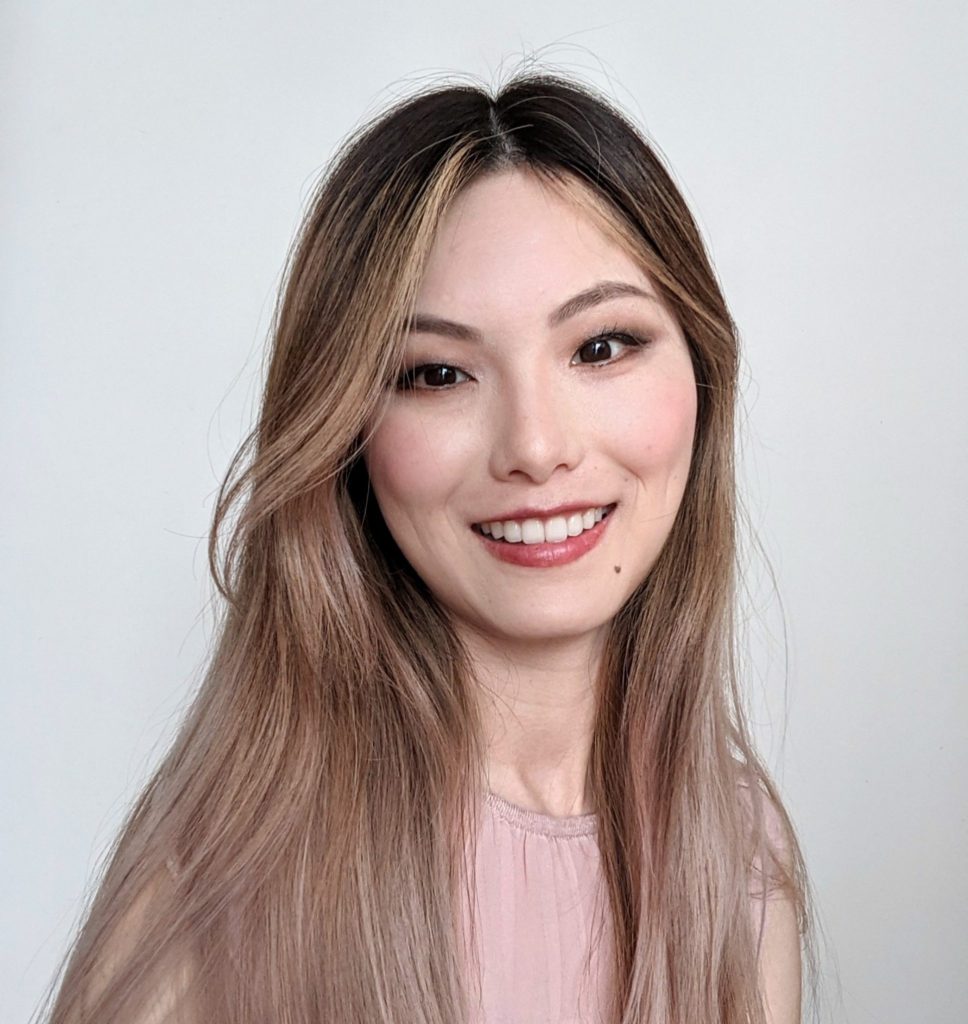 I started out as a Marine Mechanic with the Canadian Armed Forces for six years. Administrative work like documentation, preventative maintenance, training plans became my responsibilities to oversee. It made me realize managing and keeping my team organized was something I enjoyed and excelled in. When I transitioned into my civilian life, I began as an administrative assistant and sales coordinator before moving into executive assistant roles over the years.
I have had multiple mentors and advocates who guided and coached me, I will be forever grateful for having fast tracked my career because of them. I would love to pass along the same help as I was given, to those seeking advice or a sounding board. In our line of work, I understand there is a grey area in where our role begins and ends, so it can be challenging to push back and be assertive with tact. I want to help you build healthy work boundaries, coach you through difficult conversations and provide you tools to advocate for yourself.