A Leading Player in
Executive Assistant Recruitment
*indispensable stands as the sole Canadian headhunting firm that focuses exclusively on high-level Executive Assistants. Our unwavering dedication to elevating the profession's stature underscores our mission to facilitate seamless matches between our clients and candidates.
Eager to provide an exceptional experience for our clients and candidates, *indispensable extends comprehensive support to our partners across every phase of the hiring process, from preliminary needs assessment to employee onboarding.
The role of the Executive Assistant, which varies from position to position, is extremely strategic and essential to a manager's success.
We understand the crucial role of this work in a company.
HEADHUNTING
We offer exclusively permanent, full-time, high-level Executive Assistant positions. To find the best matches for our clients, we leverage top-rate methods.
CONSULTING SERVICES
Through a consultative approach, we guide our clients in defining their needs and integrating Executive Assistants into their work environment seamlessly and efficiently.
MENTORSHIP PROGRAM
The Tomorrow's Executive Assistants Mentorship Program is for Administrative Assistants who wish to progress to an executive support role.
*indispensable helps Clients and Candidates achieve their goals.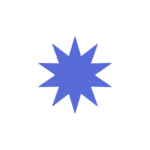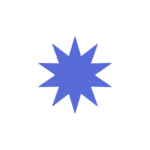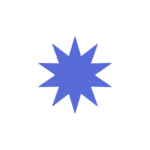 We favour a direct approach to find candidates whose expertise perfectly matches our clients' needs.
We simplify the steps and accelerate results.
You are our number one priority. We make every effort to ensure that our candidates are professionally satisfied and that our clients' needs are met.